Mum's are a BIG part of our Community at Fit24
Having kids is really rewarding, but its also pretty tough at the same time. When we first started Fit24 we had a pre-schooler and a five year old. We had always found it tough trying to get to the gym beforehand. Our kids were well behaved and would be pretty happy with some colouring or a screen (guilty) to keep them busy while we worked out. But of course they were not allowed at the gym, so we had to go separately and at limited times.
We fixed that! Our unsupervised kids are is setup close to the bathrooms, visible from most parts of the gym and has glass fencing to stop little arms reaching out. There is a TV/DVD, colouring, seats and of course free WiFi in case you forgot to download some Netflix cartoons.
Its available 24hr's a day and is compliant with NZ law.
for more information about our Off-Peak Membership Special.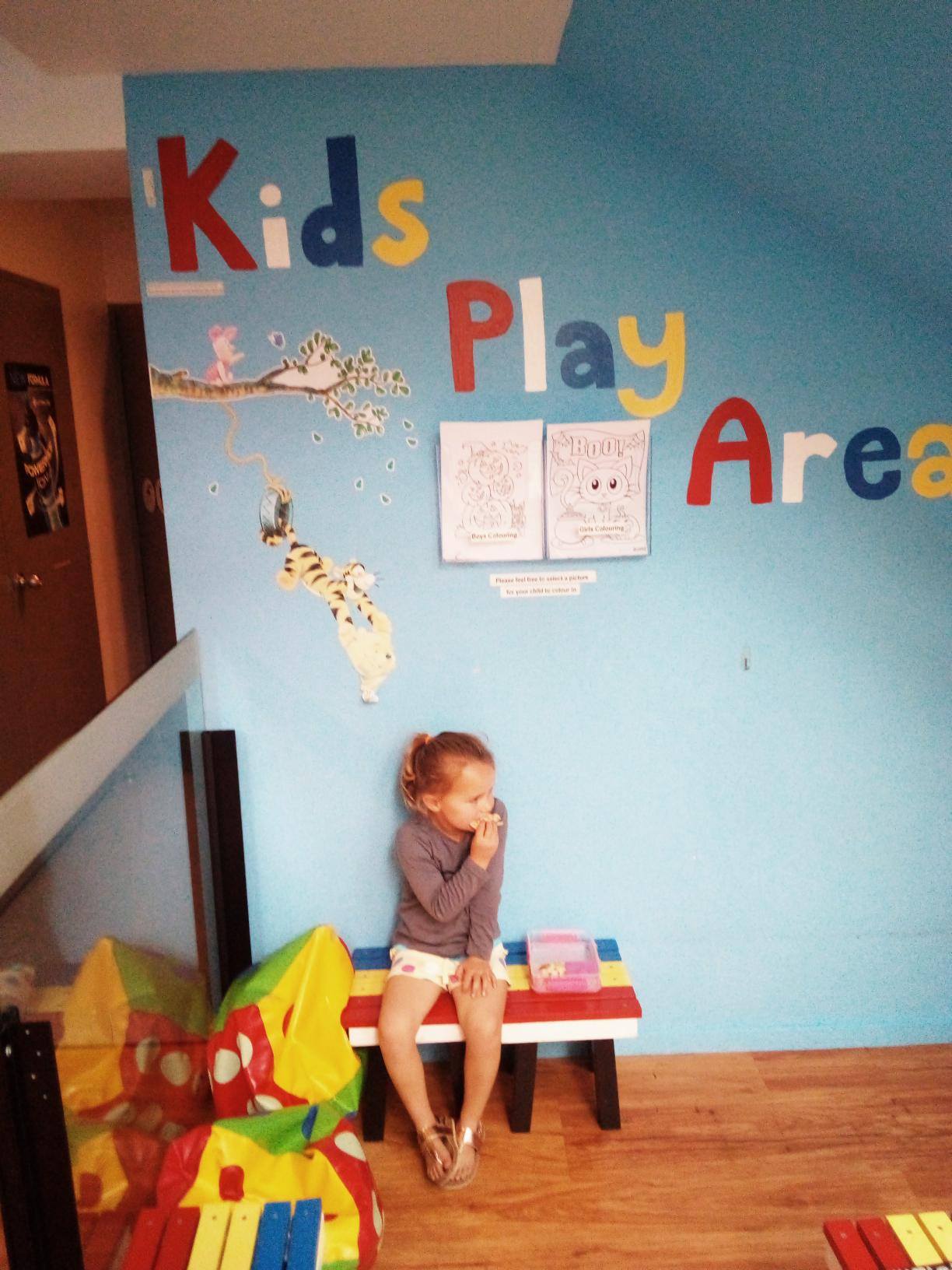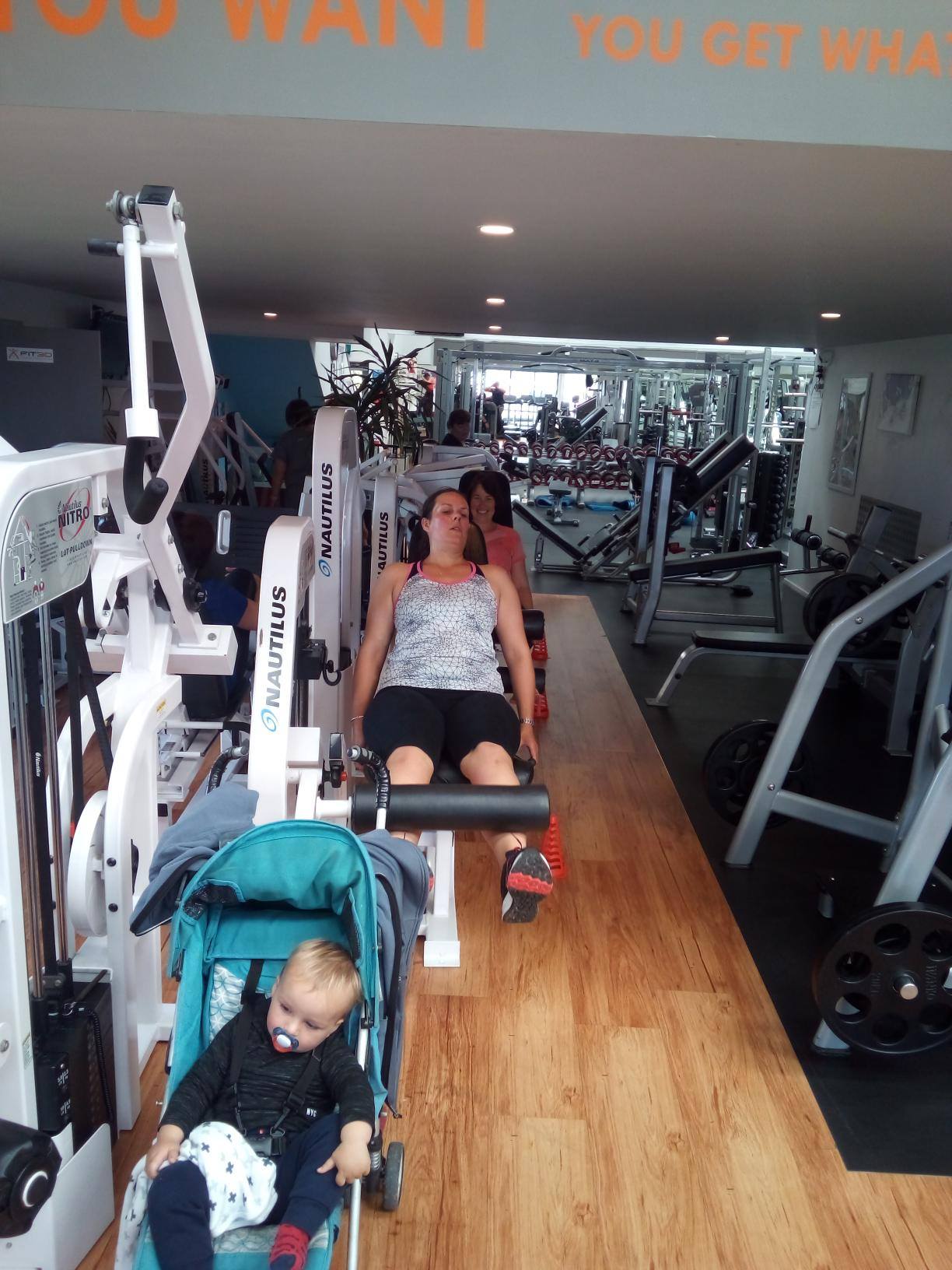 For little bubs we allow members to bring in there pram and move it around where they workout. If your kids are a bit older and responsible then they can sit on the reception couch or play on the outdoor training lawn. The only thig we do not allow is kids using gym equipment.
We have a great Off-Peak Special running at the moment. It allows access between 8am – 4pm & 8.30pm – 4.30am. Perfect times for a full-time mum. We also have two classes a week that are ideal for getting back into shape.
for more information about our Off-Peak Membership Special.
Copyright@2019 FIT24,ALL RIGHT RESERVED