We have always been a very clean and hygienic gym. That has been stepped up even more with our new COVID measures:

We have continued our regular disinfecting of the gym.
We now apply ZOONO to all high touch areas.
Each member collects their own spray bottle and cloth to use during their gym session.
At Fit24 you can train safely whenever you want without the hassle of booking in, reserving times etc.
The FIT24 Vision Statement
To provide an enjoyable and inspiring environment that makes our community of members want to train consistently to reach their health and fitness goals.
We do this using the FIT24 FORMULA
FIT24 is different in a good way. It all starts with a friendly and welcoming community and knowledgeable trainers. We then keep you accountable and motivated with your personalized exercise program, small group classes and innovative body scanning using the Fit3D and Evolt360 scanners. Moving forward our huge range of equipment keeps it fun, challenging and inspiring.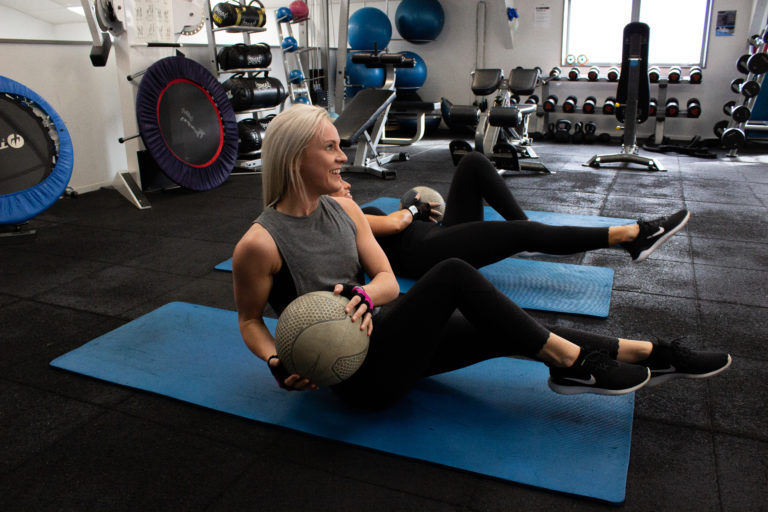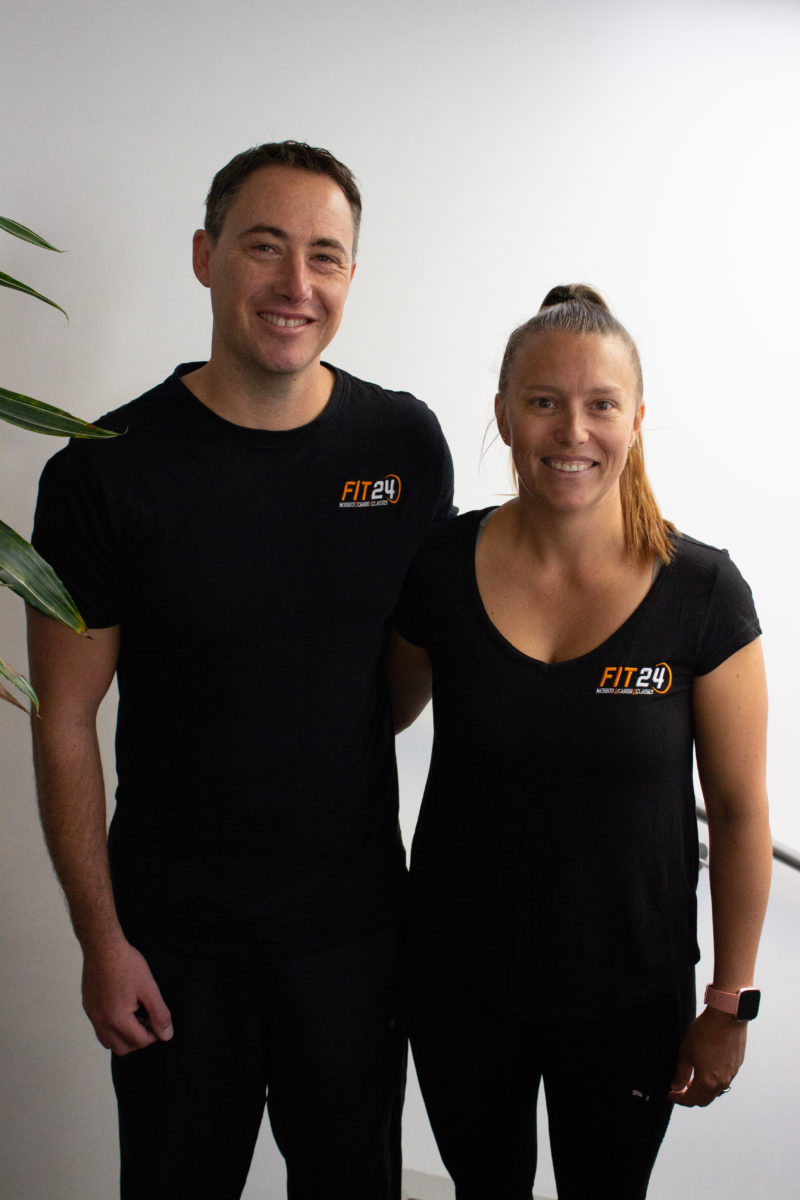 FIND OUT MORE ABOUT OUR FANTASTIC TEAM
Become part of our community today
Subscribe to our Newsletter
Great location, lots of parking, always space to do a workout and 24 hour access is perfect. Really love their group classes too for that extra motivation...
Natasha
Great classes, great trainers, friendly atmosphere, highly recommend
JULIA
Well equipped facility which is well maintained. Great for strength and conditioning.
JAMES
I've avoided gyms my whole life - I just didn't see myself as the gym type. But this gym is super inclusive and PT/owner Yvette is amazing. With her coaching I am feeling motivated and enthused about my health and fitness for the first time in many years. Great environment, huge range of equipment, lovely people.
TANIA
Great understanding owners and staff. Well equipped with a very wide range of equipment…. Free WiFi, who can argue with free WiFi 😊
Danny
Great equipment, great atmosphere and great people who run it- love a gym with a guts and soul, keeps me moving, keeps me motivated 👍🏼
HANA HARLAND
THE LATEST AND GREATEST AT FIT24